Corporate Responsibility
and Sustainability
Our industry is defined by the experiences we provide not only in the financial products and services we offer but also in the workplace culture we create
E*TRADE has a storied legacy of democratizing Wall Street for Main Street, and this spirit carries through into who we are today: Diversity, inclusion, and sustainability are woven into the fabric of our organization. We take tremendous pride in proactively engaging as a corporate citizen—from our volunteer work in our local communities, to the solutions we offer our customers, to the atmosphere we cultivate and grow for our employees. We are proud of the team and culture we have built at E*TRADE, and the accolades we've received speak for themselves—InvestmentNews' 2019 Excellence in Diversity and Inclusion Finalist, Glassdoor's Best Places to Work in 2020, and the Human Rights Campaign Corporate Equality Index's Best Places to Work for LGBTQ Equality
We look forward to another year of serving our employees, customers, shareholders, and community.
Respectfully,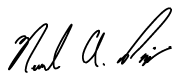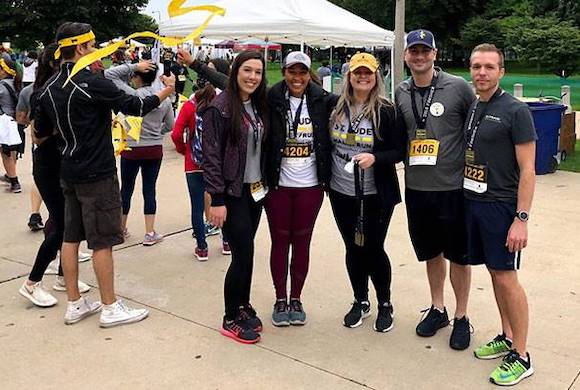 Our community
We believe in living our values—going above and beyond to do what is right for our customers, employees, shareholders, and the communities where we live and work. We're proud to be a proactive and engaged corporate citizen, working with charitable organizations to serve needs in our local communities.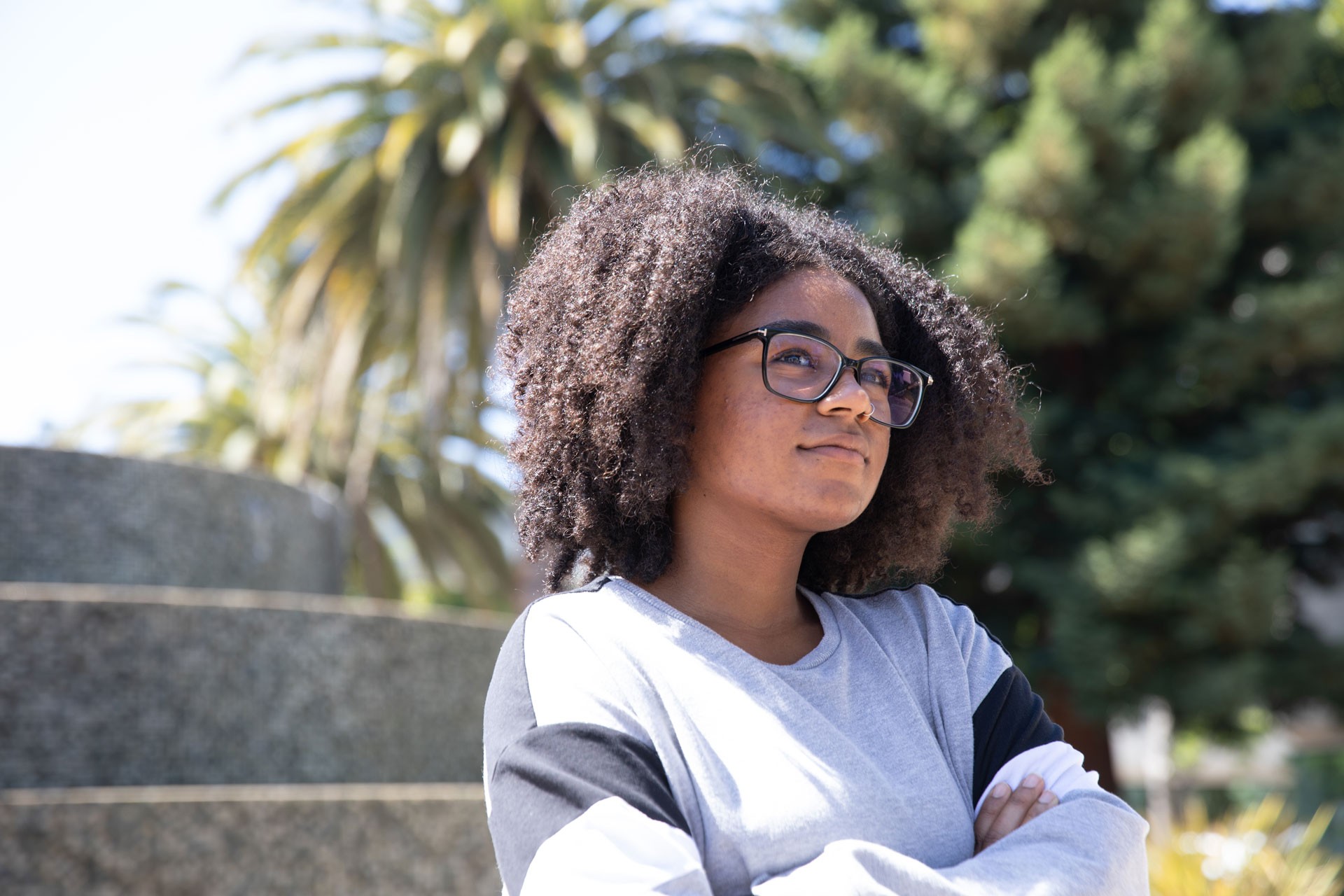 Our mission, vision, values
We constantly push and strive for better. We understand our customers. We value teamwork and collaboration to help make investing easier for the everyday investor.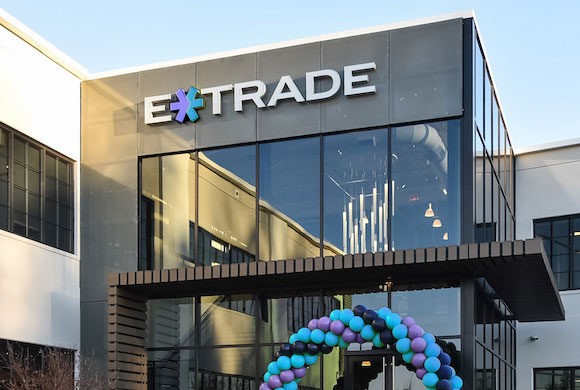 Our environment
E*TRADE is a "digital-first" company with a naturally small footprint and a desire to set high environmental standards company-wide.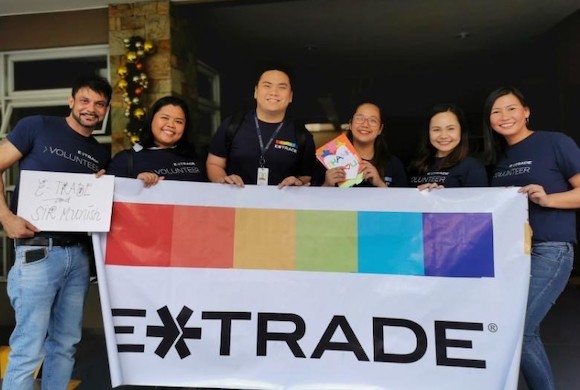 Our people
We are committed to providing a culture that promotes equality, diversity, and inclusion. Our people are our most vital resource, so we strive to foster a work environment defined by respect and understanding and punctuated by a healthy work-life balance. Through this spirit, we can break down barriers and find new and innovative ways to serve our customers.