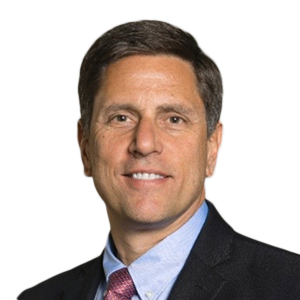 Matthew Minetola
Chief Information Officer
As Chief Information Officer since July 2019, Matthew Minetola is responsible for developing and implementing the overarching technology strategy for the Company.
Mr. Minetola leads a team of technologists that drive software development, system architecture, and production support. Mr. Minetola has more than 30 years of global technology leadership experience, most recently having served as Executive Vice President of Technology and Global Chief Information Officer for Travelport, a travel commerce platform, since 2014. 20 In this role, Mr. Minetola led more than 2,500 technology resources across the globe, set and executed the technology strategy for the Company, and created large-scale data center processing capabilities to support growth. Prior to this role, Mr. Minetola served in a variety of Chief Information Officer and executive technology roles at the HP Corporation, including the Chief Information Officer of the HP Financial Services Unit. Mr. Minetola also held roles at First USA/Bank One, Advanta Corporation, and Dun and Bradstreet.
Mr. Minetola earned a BS in computer science, a Master of Engineering from Penn State University, and completed the Management Program at the Wharton School of Business.