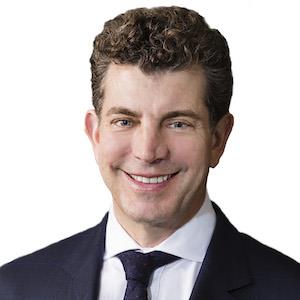 Michael J. Curcio
EVP, Institutional & Vice Chairman of Executive Committee
As Executive Vice President, Institutional, and Vice Chairman of the Executive Committee, Michael Curcio oversees the Company's Corporate and Advisor services, including the award-winning Equity Edge Online and Liberty platforms, along with the Company's RIA referral network.
Prior to re-joining the Company in 2016, Mr. Curcio was the CEO of Aperture Group, LLC, the parent company of OptionsHouse. A respected veteran of the online brokerage industry, he has a 25-year track record of releasing award-winning products, implementing client retention strategies, and building cross-functional teams. Before joining Aperture Group and OptionsHouse, Mr. Curcio spent 11 years at the Company, last serving as the head of the Company's brokerage business, in addition to the corporate services and market making channels. Prior to that service to the Company, Mr. Curcio spent 15 years at TD Waterhouse, last serving as EVP of Customer Relationship Management.
Mr. Curcio received a BS in Business from the State University of New York, at Plattsburgh. He previously served on the Board of Governors of the Philadelphia Stock Exchange (PHLX), now NASDAQ OMX PHLX.