Corporate Social Responsibility at E*TRADE
We strive to go above and beyond to do what is right for our customers, employees, shareholders, and communities where we live and work. Through our Corporate Social Responsibility (CSR) program, we give back through financial support and volunteerism. We're grateful to be a proactive and engaged corporate citizen, working with charitable organizations to serve our local communities.
Supporting areas where we live and work
We have a companywide volunteer program that offers employees meaningful opportunities to get involved and make a positive impact on our local communities—promoting employee engagement and fostering team building. E*TRADE makes it easy for employees to participate—we provide every employee with paid volunteer time. We also offer complimentary, in-person education sessions across the country where anyone can learn the basics of investing, retirement planning, and trading.
Investing in the community
E*TRADE is committed to investing in local communities through a variety of initiatives including equity investments, developing non-profit and local government partnerships, and corporate contributions. Our areas of focus include: workforce development and job readiness, micro-loans, small business development and support, the creation and preservation of affordable housing, technology for infrastructure development, and more.
Volunteering in the community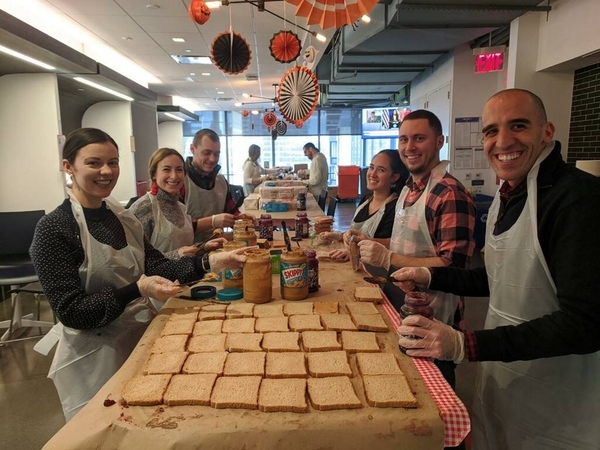 NYC – Sandwich-making for St. Francis Food Pantries and Shelters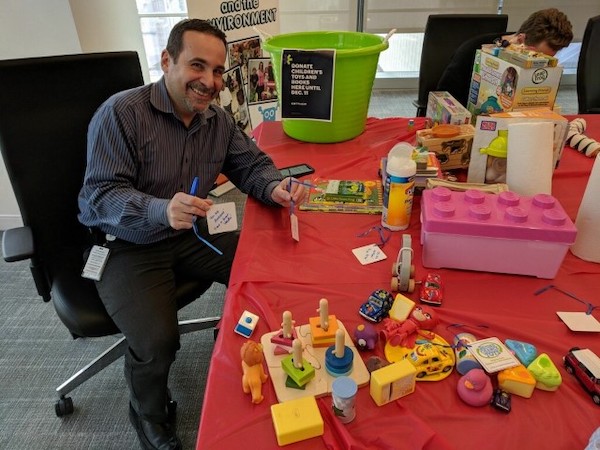 New York - Second Chance Toys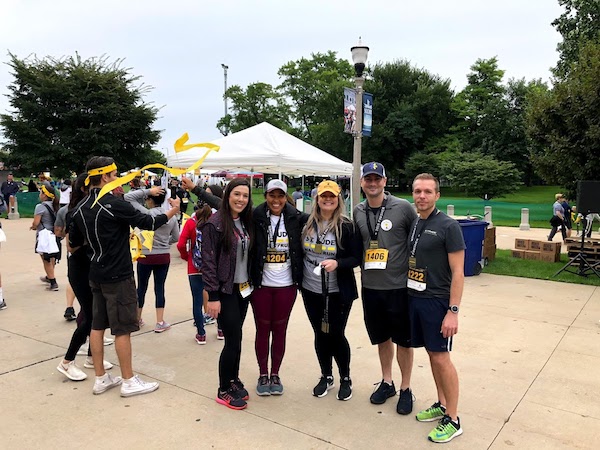 Chicago - St. Jude Run to End Childhood Cancer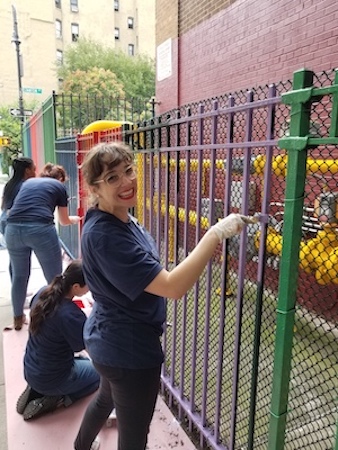 New York - Anne Silver School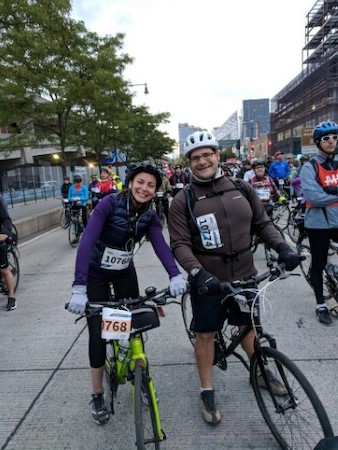 New York - Bike MS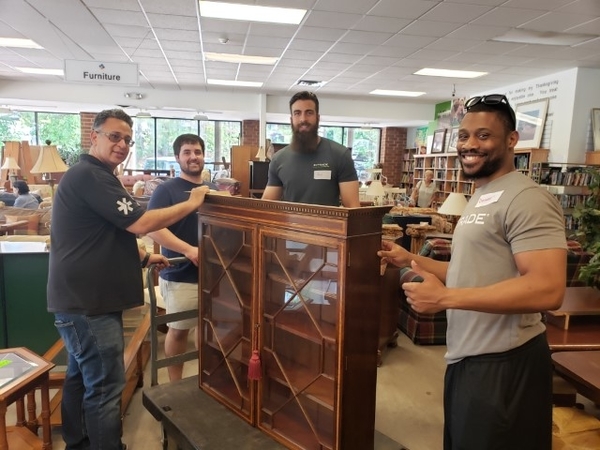 Alpharetta - North Fulton Community Charities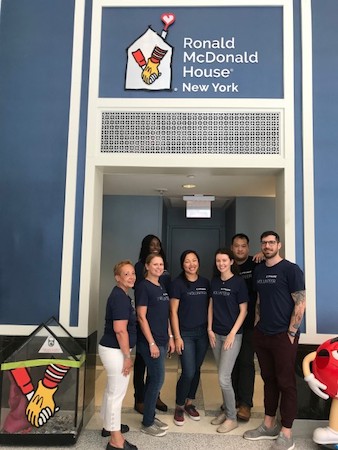 New York - Ronald McDonald House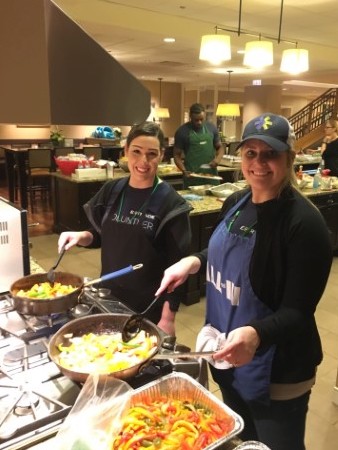 Chicago - Meal from the Heart for Ronald McDonald House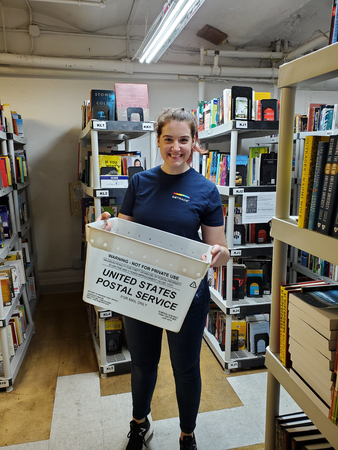 New York - Supporting operations at Housing Works Bookstore Cafe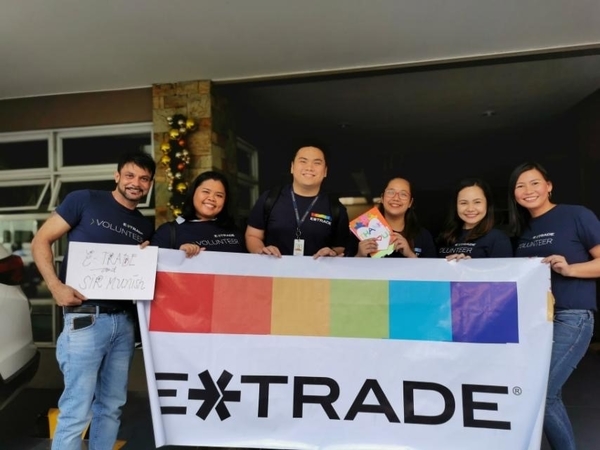 Metro Manila - Holiday gift giving event, HUB, Red Ribbon NGO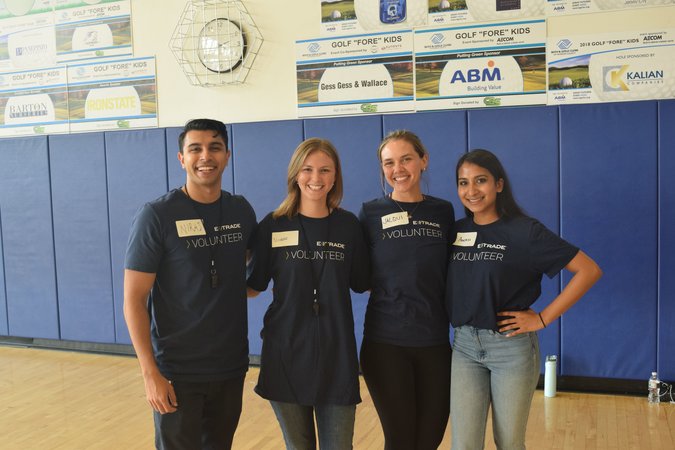 Jersey City - Boys & Girls Clubs of America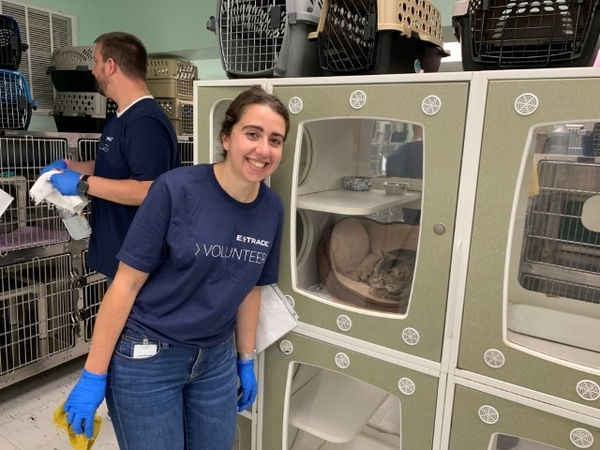 Jersey City - Liberty Humane Society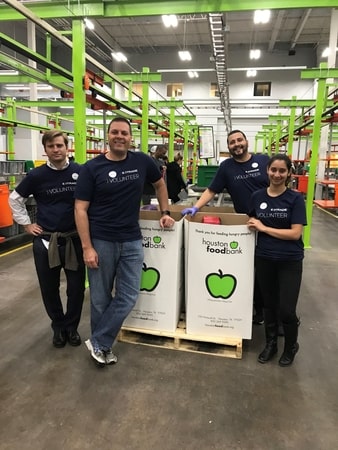 Houston branch - Houston Food Bank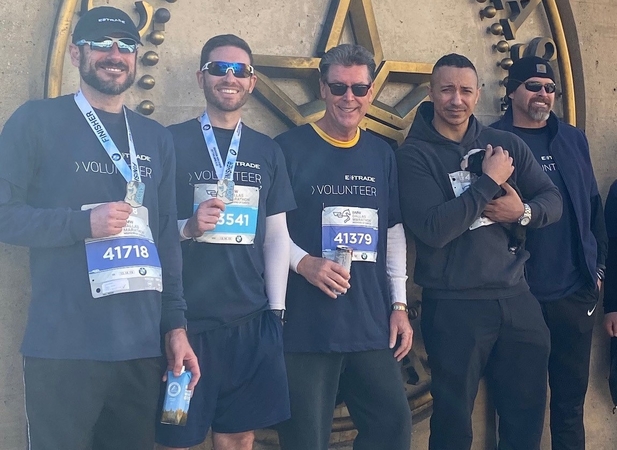 Dallas - BMW Dallas Marathon Weekend benefiting Texas Scottish Rite Hospital for Children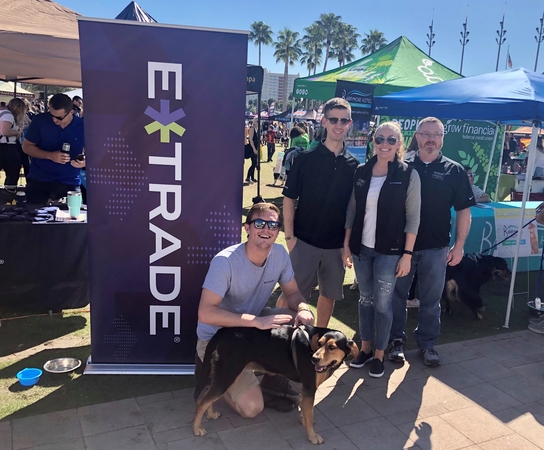 Tampa Branch- Bark in the Park fundraising event for Humane Society

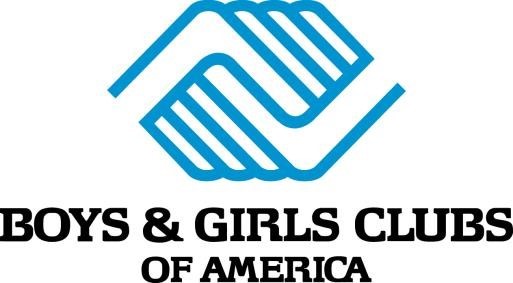 Our employees lend their time and skills to help shape the future of young people who need us most.  We are committed to working with Boys & Girls Clubs of America across our eight corporate locations. Our goal is to help children and teens reach their full potential as productive, caring, and responsible citizens.
Community Investment Disclosures