About us
E*TRADE is the pioneer of online trading for retail investors.
We were born in the early '80s when a physicist and inventor developed a process to place a trade online for retail investors. This became the first online transaction sent to an exchange, and it paved the way for all main street investors to control their own investments online, without the need of a human broker.
Today, we are a leading online financial services firm that specializes in a first-class experience for the digitally inclined investor and trader, backed by personal professional guidance. The Company also has a high-tech custody platform for advisors and the industry's #1-rated stock plan administration platform .2
Learn about our mission, vision, and who we serve arrow_forward
Corporate facts:
Founded: 1982
First online trade: 1983
IPO: August 16, 1996
Chief Executive Officer: Michael A. Pizzi
Employees: Approximately 4,100
Headquarters: Arlington, VA
Retail branches: 30 across the United States
Thought leaders in the news
Featuring Chris Larkin, Managing Director, Trading and Investing Product
Featuring Mike Loewengart, Managing Director, Investment Strategy
Featuring Matthew Wilson, Managing Director, Head of Advisor Services
Featuring Matthew Wilson, Managing Director, Head of Advisor Services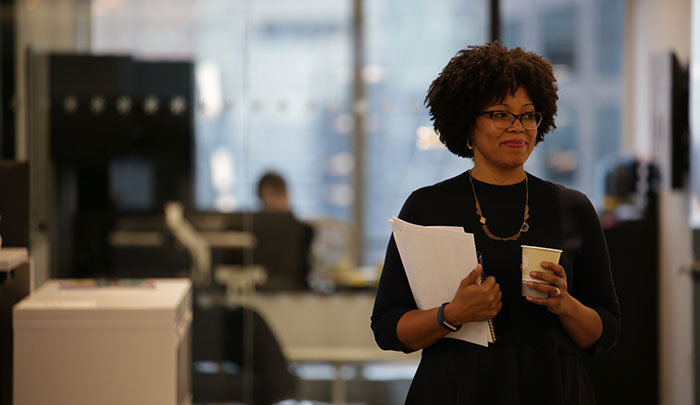 Careers
We are looking for dynamic, highly energized individuals who are ready to join a fast-paced, leader in the financial services industry.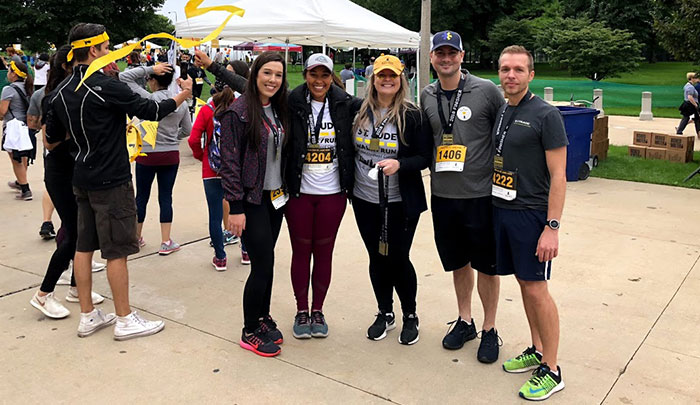 In the community
We're committed to investing in communities through non-profit partnerships, employee volunteer work, and corporate contributions.