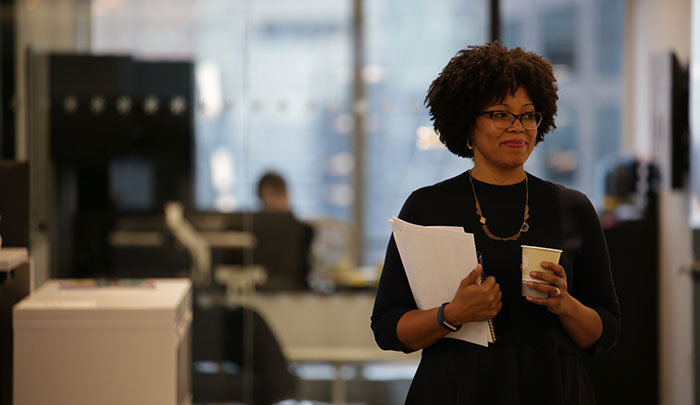 Careers
Every company says it's looking for the best and the brightest. We want more than that. We prize creative thinkers who are passionate about giving customers the information and the resources they need to become more knowledgeable investors.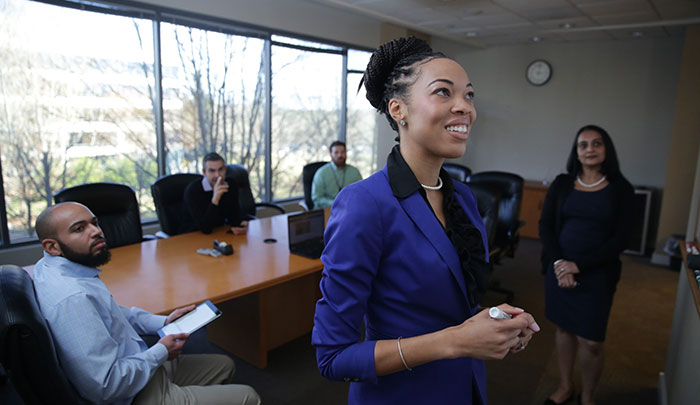 Culture
We constantly push and strive for better. We understand our customers. We value teamwork and collaboration to help make investing easier for the everyday investor. If you believe a financial company can be honest and open, innovative and driven, serious about its mission but not too full of itself, then you'll fit right in.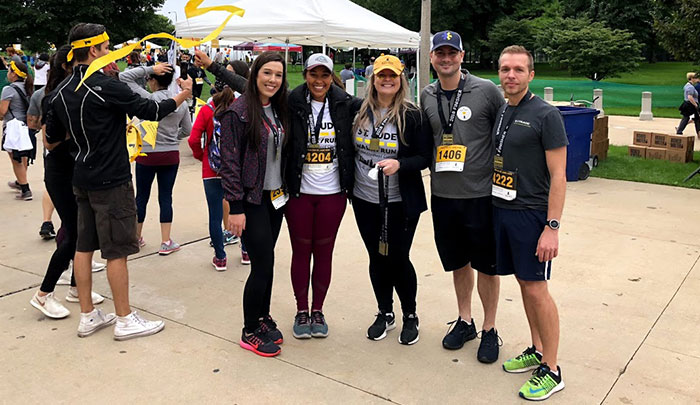 In the community
We believe in living our values—going above and beyond and doing what is right for our customers, employees, shareholders, and the communities where we live and work. We're proud to be a proactive and engaged corporate citizen, working with charitable organizations to serve needs in our local communities.